Amref Health Africa led by Programme Manager Jackline Kiarie and Pfizer Foundation represented by the Communications Manager Willis Angira visited Nyeri County.
Pfizer Foundation has granted Amref Health Africa Kshs. 13 million to support Nyeri and Machakos counties to slow down the spread of Coronavirus and address Gender Based Violence which has spiked during the COVID-19 period.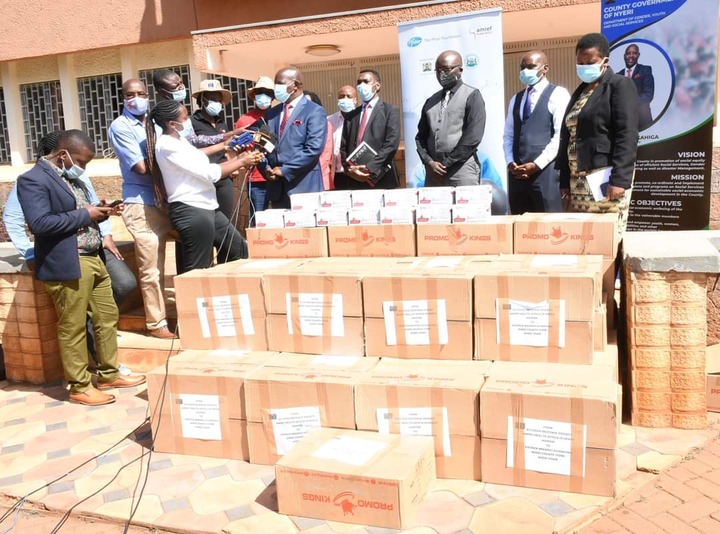 The team donated a consignment of N95 surgical masks and dignity kits which will aid in the fight against Covid-19 and Gender Based Violence. Both organizations expressed their commitment towards supporting health care workers and ensuring the social protection of GBV survivors. Further, they will collaborate with the Department of Gender, Youth and Social Services and identify GBV survivors who will receive skills training as a means of empowering them.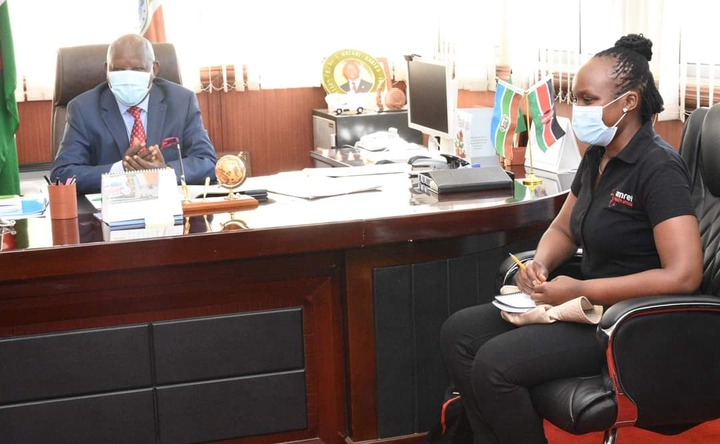 Governor Kahiga thanked the team for their timely donation and for considering Nyeri County to be one of the beneficiaries and further emphasize on the need for joint efforts in the fight against COVID-19 pandemic.
Nyeri County is driven by virtue of transparency and accountability hence the donation will be accounted for.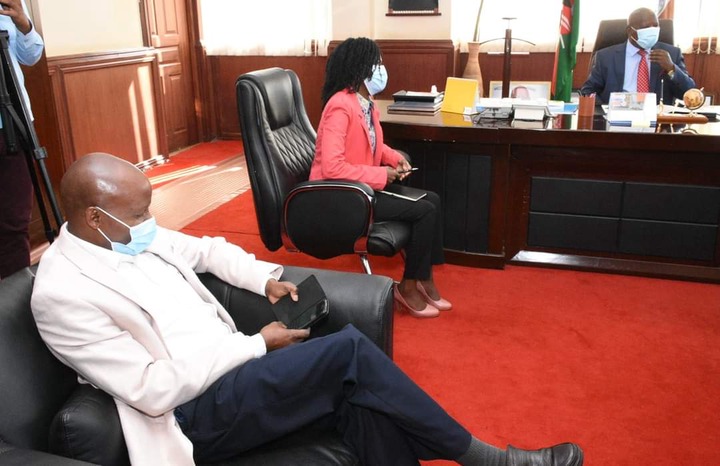 Kahiga also laud the efforts by the Nyeri County health care workers who have been executing their duties despite the challenges being faced and call for the arrest of perpetrators of GBV.
Article first published on ke.opera.news