Community Health Workers, commonly referred to as CHWs, are the bridge between communities and the health and social service systems. As a continent affected by an inadequate supply of doctors and nurses, Community Health Workers are necessary to act as the link for the affected communities.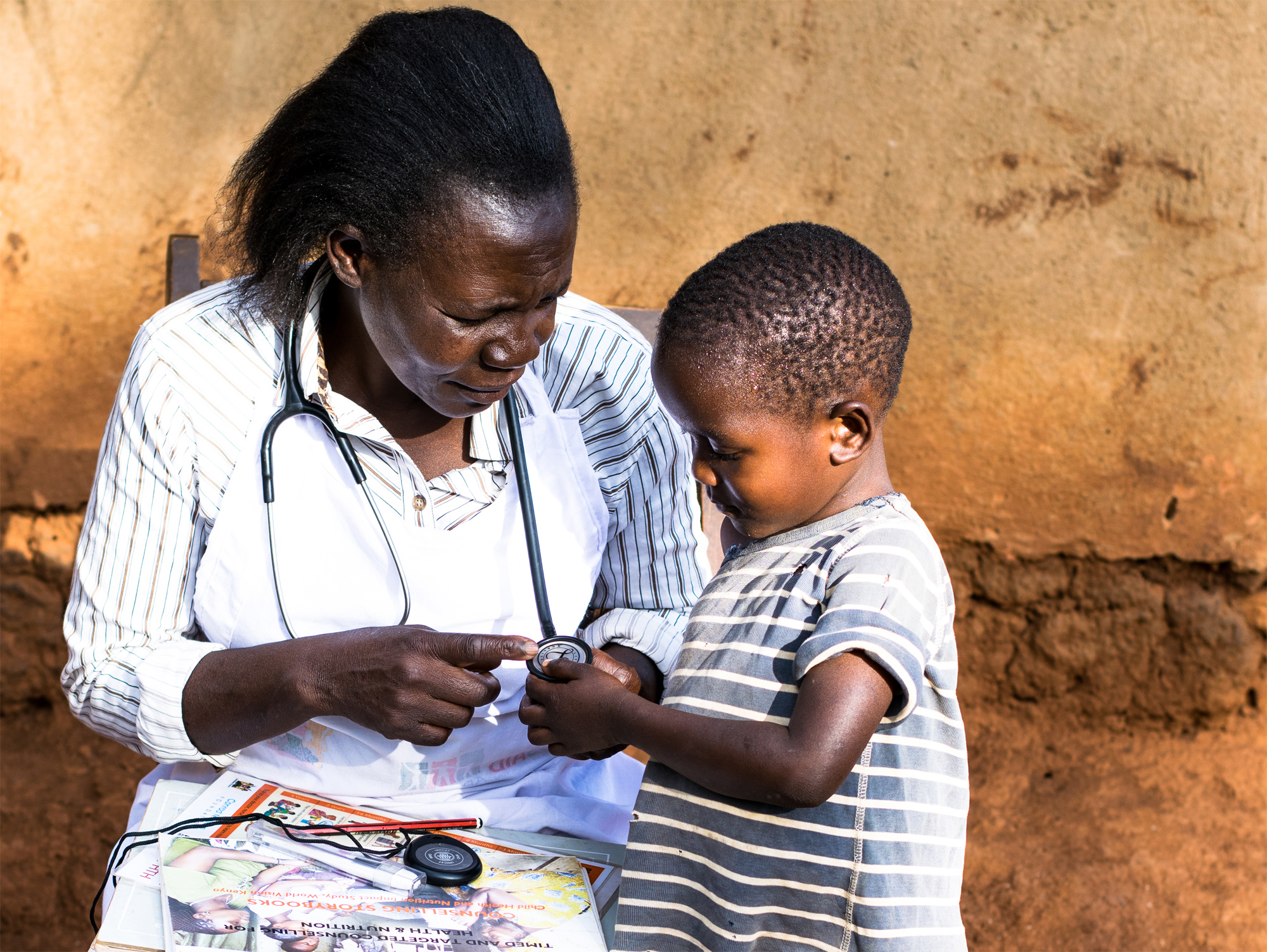 Sadly, in most communities in Africa, CHWs drop out of the programme for lack of remuneration, with attrition level as high as 77%.
In this regard, Amref Health Africa seeks to have CHWs recognised as part of the national health workforce and adequately remunerated, both financially and morally.
We cannot do this without the support of well-wishers with the same vision for CHWs as we do. Community Health Workers matter!
Click here to register your endorsement and define your support. #CHWsMatter