On a partly rainy morning on November 4, 2017, the Vice President of The United Republic of Tanzania, Hon. Mama Samia Suluhu Hassan, and the Minister for Health, Community Development, Gender, Elderly and Children, Hon. Ummy Mwalimu, led over 1,700 residents of Dar es Salaam during Amref Health Africa in Tanzania`s Stand up for African Mothers fundraising charity walk.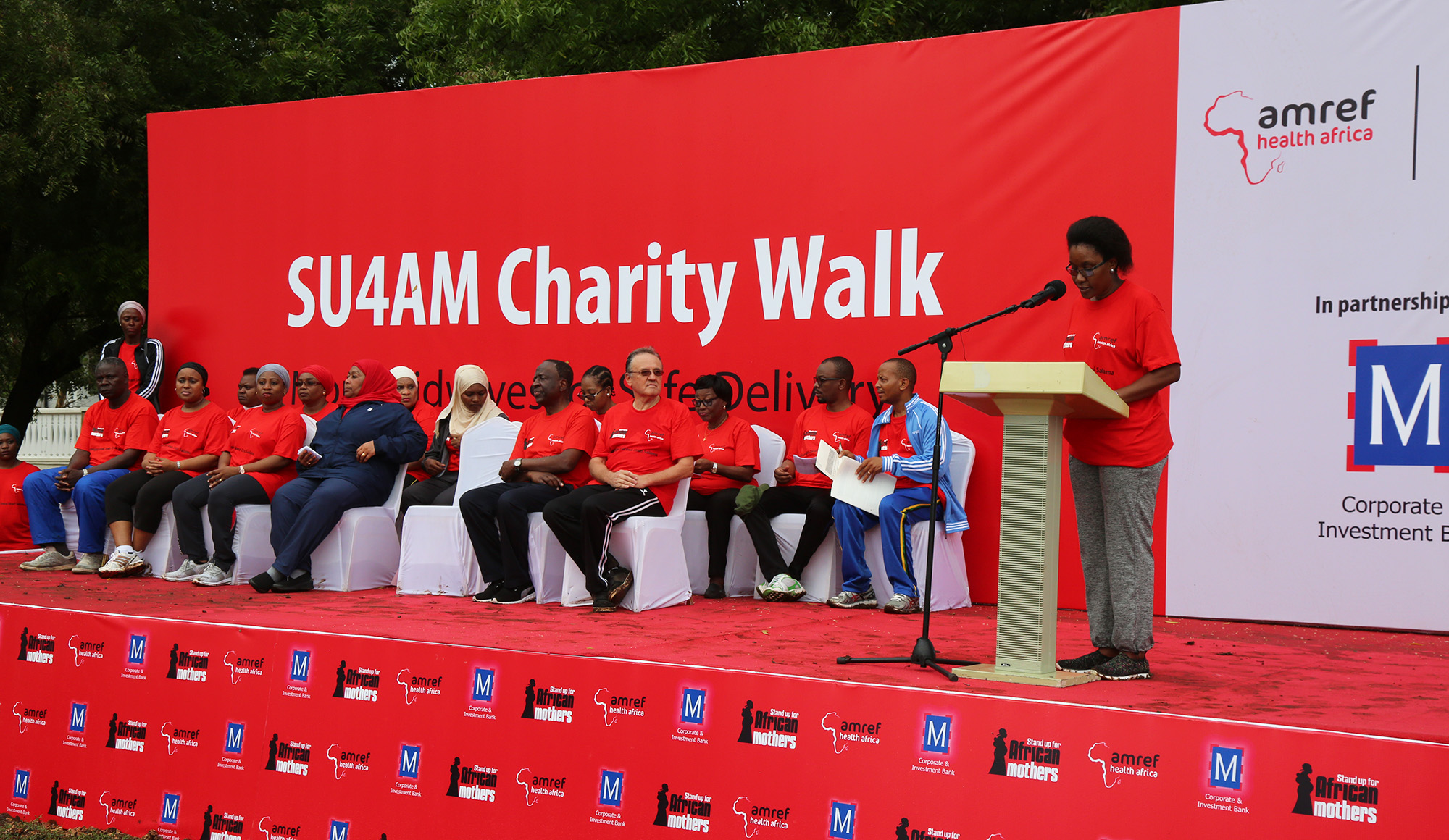 The main objective of the walk was to raise funds to train nurses/midwives who ultimately contribute to saving lives during pregnancy and child birth. The event brought together walkers from top corporate leaders, diplomats, development partners, government officials, media houses and individuals from the public.
Amref Health Africa in Tanzania has a two-year target to raise 300 million Tanzania shillings in 2017 and 2018. By the end of the walk, 50% of the funds targeted was collected from individuals, development stakeholders, and the private sector, including Bank M which was the main sponsor of the event.
Hon. Mama Samia completed the 4km walk, which started at the Green Grounds area at Oyster Bay. She thanked Amref Health Africa for inviting her for the second time to participate in the walk and for complementing the work of the government to reduce maternal and child mortality rates in Tanzania.
Amref Health Africa in Tanzania would like to thank all sponsors and everyone who made the Stand Up for African Mothers Charity Walk 2017 a success, and would like to take this special opportunity to invite individuals, development stakeholders, the private sector and the public at large to continue pledging and contributing towards midwife training and to take part in 2018 charity walk.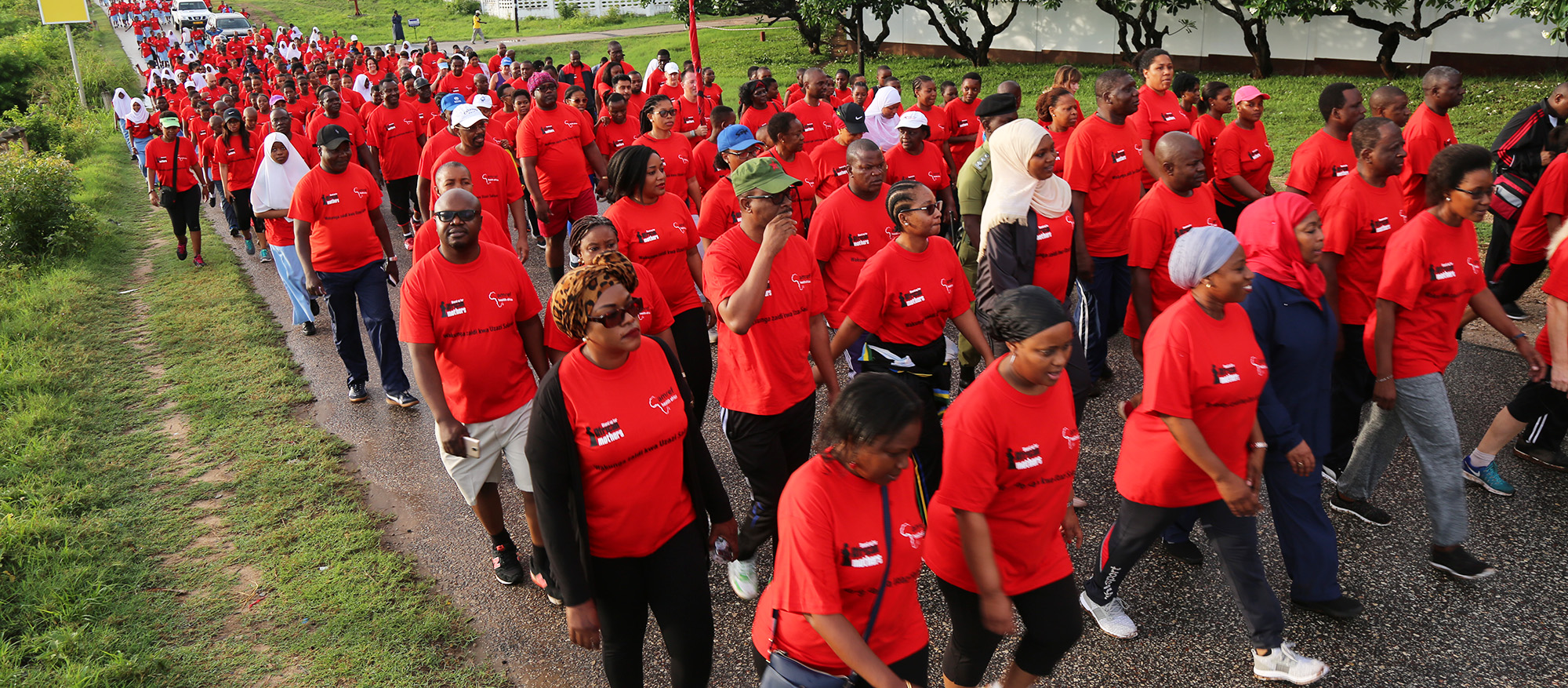 For more information please contact Eliminatha Paschal: [email protected]