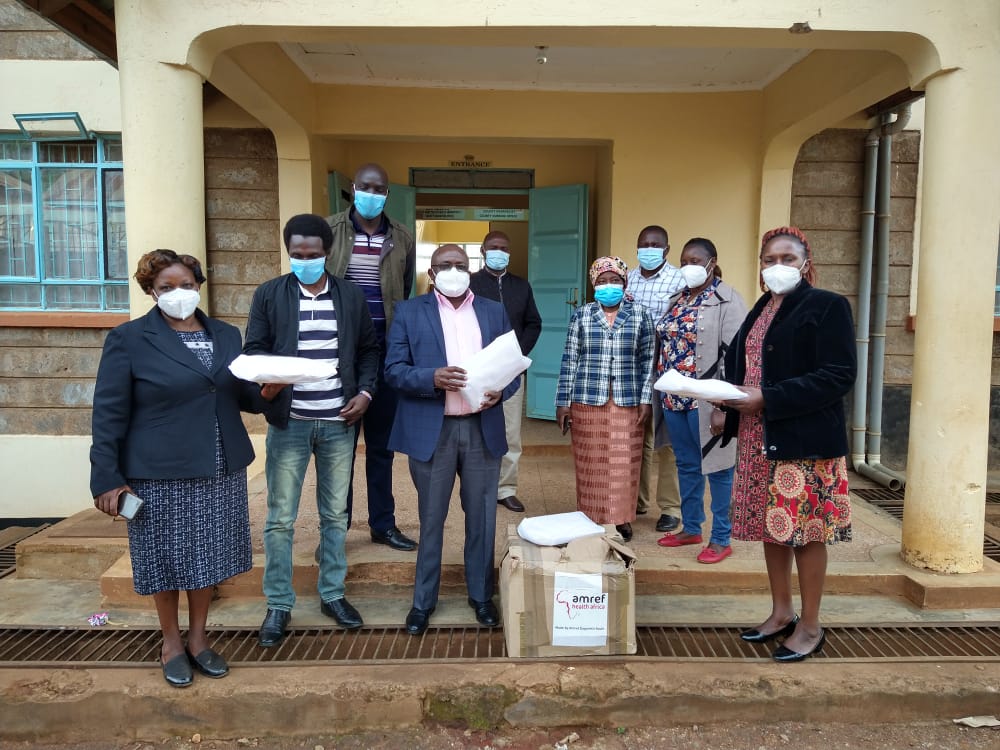 Through collaborative efforts between the national and county governments, Amref Health Africa in Kenya and the National Business Compact on Coronavirus (NBCC) implementing the Hygiene Behaviour Change Coalition (HBCC) Project, County Health Workers in Meru and Embu were trained by a team of facilitators from the Ministry of Health and Amref Health Africa using harmonized training content which blends infection prevention and control (IPC) and behaviour change communication (BCC).
The training was conducted between September 7 and 11, 2020 targeting Public Health Officers/Technicians, Clinical Officers, Nurses, Laboratory Technologists/Technicians, Hospital Administrators, Health Promotion Officers, Community Health Strategy Focal Persons, Community Health Assistants and Sub County Medical Officers of Health.
The HBCC project funded by Unilever and the UK's Department of International Development (DFID) was rolled out to mount a rapid response to contain and limit the spread of COVID-19. In light of this, the HBCC project targets to curb the spread of COVID-19 through infection prevention and control and behaviour change communication blended approaches.
These approaches include mass communication, digital and social media and behaviour change programs. The interventions will also include IPC and BCC training targeting over 4,000 health care workers in 10 high-risk counties. The aim is to improve the capacities of health care workers to respond as well reduce the risk of COVID-19 transmission to and from the patient and health care workers and the community.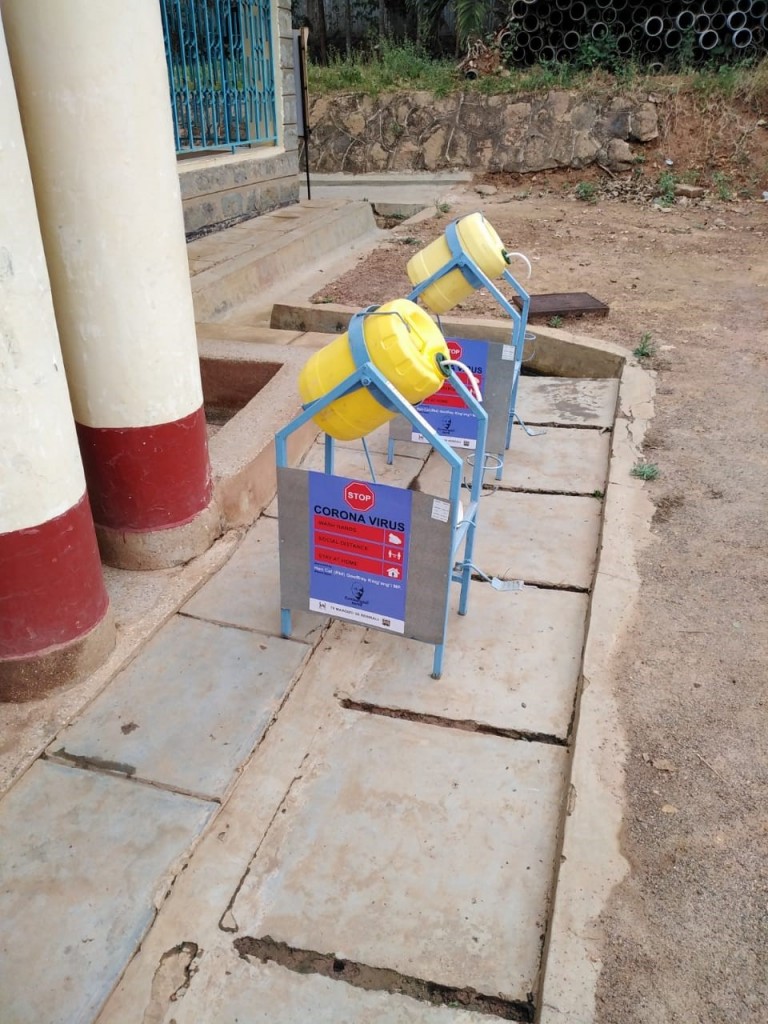 The training is designed to take a maximum of three to four hours each, meaning that the facilitators move from venue to venue proximal to invited participants to avoid heavy travel, with three concurrent trainings happening per day in each county.
Designed to sharpen health workers skills and prepare them to drive the behaviour change narrative by deliberately packaging the messages to be cascaded to patients and community members, the training was confirmed unique and on point in the prevention and control of COVID-19. This was from the immediate feedback of the trainees and the leadership who highly welcomed the training. The health workers who, besides being the first line of defence against COVID-19, also saw it as an appreciation of their critical role in the community. Despite the looming health worker strikes in Meru and Embu counties, the training in either county was not interrupted as it was regarded as quite important in building the capacities of the frontline health workers to protect themselves, their families and the communities they serve. During the sessions, the health workers shared their experiences during the COVID-19 pandemic, especially as relates to the challenges of the associated stigma and discrimination. With relatively few cases reported in Meru and Embu counties, the concern is still great as they both represent transit towns and have significant populations that may be at risk should there be a major infection in the two counties.