For immediate release / Nairobi, Kenya, 14 February 2022
---
Is it time to reduce mask mandates and accelerate vaccine access in Africa? My answer is yes!
All signs indicate we may be moving from the pandemic to the endemic phase of COVID-19 and the tools used for each phase, and indeed even between phases, are different.
Masks, properly won, have contributed significantly to reducing the speed of transmission and protecting people and health systems, not eliminating the virus effect, which only changes by host immunity or change in the virus itself through mutation – like seen with the Omicron variant's dramatic infection rate but much lower severity.
As such, when the risk of transmission is as low as it is now in many countries, we need to rethink current policy to adapt it to the current situation by removing mandatory masks everywhere to, for example, recommending their use indoors in public and accelerating vaccination access for all.
Why?
Because whereas masks as a tool are extremely useful, they must be utilised when they have highest effectiveness and lowest cost. Masks have a cost of implementation (people must buy them) and a cost to the environment (disposal has been a challenge) and these can't be ignored. This doesn't mean that the mask as a tool for fighting the pandemic is discarded, but it must be retained and used based on data such as levels of community transmission, location, vaccination rates, hospital capacity, emergence of new variants that are circulating and a policy framework to guide decisions for when to escalate mandates and when to de-escalate them.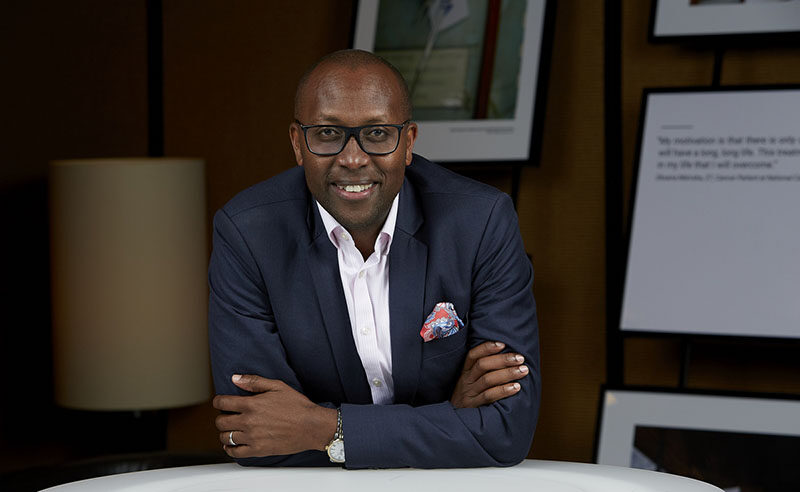 This is likely not the end of the coronavirus, but even if it is no longer a pandemic, people will continue to contract the virus, be hospitalized, and in some cases die from COVID-19 like they do from Influenza, Malaria, Measles, and other diseases.
How much the future coronavirus surges impact communities will depend on many factors such as vaccination rates, immunity, hospital capacity, and equitable availability of COVID-19 tools like vaccines and treatments – an area rapidly changing for the better. And for this, vaccine and therapeutic equity is key between rich and poor countries, rich and poor communities, and urban and rural settlements within countries.
This inequity is becoming the new injustice. Until the entire world is vaccinated, the coronavirus will continue to be a problem, even for highly vaccinated countries. Let's make policies adaptive and people-centred to reduce negative impacts of control measures – but data must be at the centre of these policies.