Addis Ababa, April 29, 2023 – Today the United States Chargé d'Affaires in Ethiopia, Ambassador Tracey Jacobson, officially opened The Youth Festival at Millennium Hall in Addis Ababa. The Youth Festival is a two-day celebration that will host over 20,000 youth from all regions of the country. The festival's theme is "Be Inspired, Own Your Future," and is a job fair and a forum for positive, intercultural understanding, and civil society support for youth development.
The Youth Festival is supported by the United States Agency for International Development (USAID)'s youth activity Kefeta,and was organized in collaboration with the Federal Ministry of (MoWSA) and Addis Ababa City Administration. The honorable Dr. Ergoge Tesfaye, Minister of Women and Social Affairs, and USAID/Ethiopia Mission Director Sean Jones joined Ambassador Jacobson to officiate the opening event.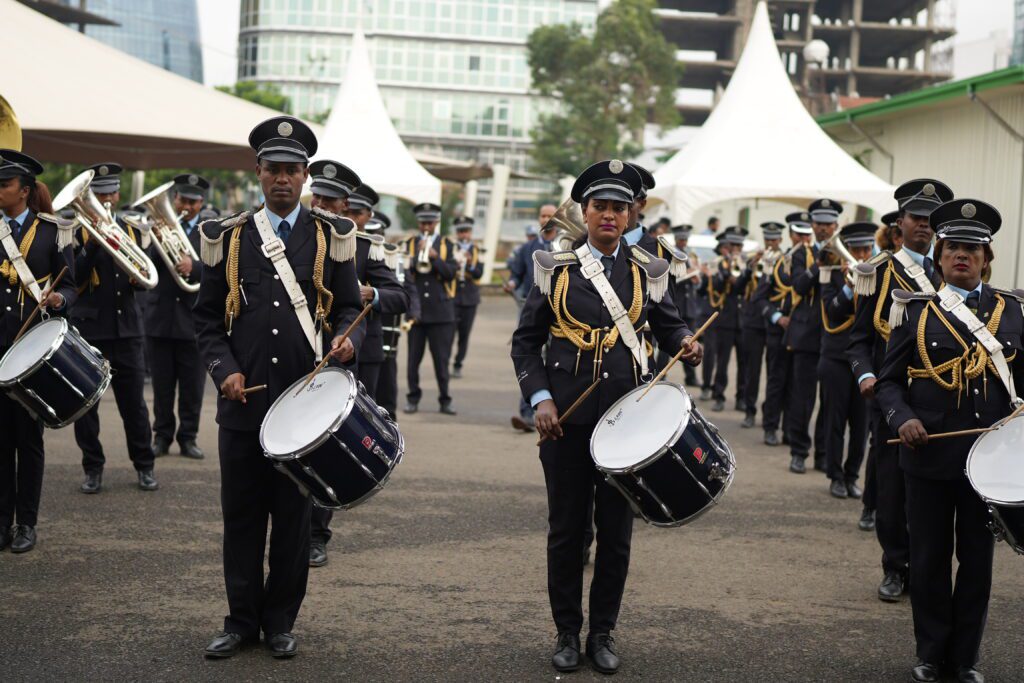 The festival opening showcased youth-owned businesses, health and financial services, a peace forum with intergenerational dialogue, inspiring stories of young change-makers, and a market fair. The Youth Festival will be open from 9:00 am to 6:00pm on Saturday April 29 and Sunday April 30, 2023, and will feature entertainment including comedy nights and concerts featuring renowned Ethiopian musicians such as Rophnan, Veronica Adane, and Nina Girma.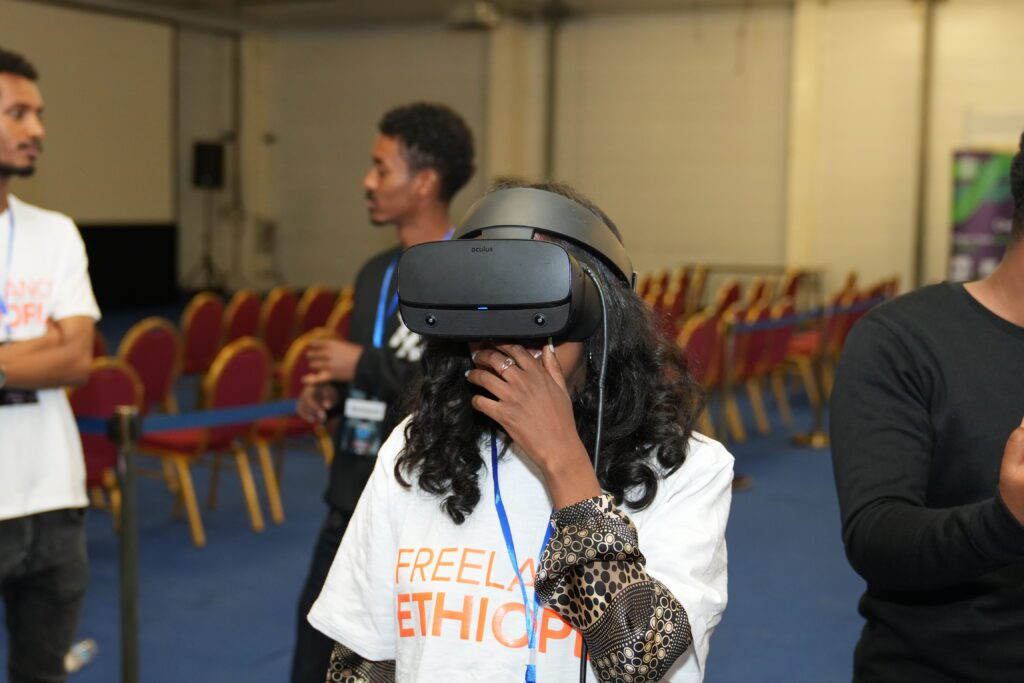 USAID's Kefeta activity, launched in March 2022, is lifting up millions of vulnerable youth across Ethiopia. The five-year initiative is helping youth in 18 cities across Ethiopia gain improved access to health, education, economic and civic opportunities. The Youth Festival is just one element of this transformative program.
In 2022 alone, USAID provided more than $1.8 billion dollars in development and humanitarian aid to Ethiopia. To learn more about the U.S.-Ethiopia partnership visit: U.S. Embassy in Ethiopia and follow U.S. Embassy Addis Ababa | Facebook and Twitter.