Nairobi August 4, 2017
Kenya's Commission for University Education has given Amref Health Africa the green light to start and operate the Amref International University (AMIU).
The Commission has granted AMIU a Letter of Interim Authority (LIA) with effect from August 1, 2017.  The University will focus on health-related courses with a focus on public and community health.
Amref Health Africa Group Chief Executive Officer Dr Githinji Gitahi, said the university will focus on courses that respond to the severe shortage of health care providers and public health leaders in Africa.
"Today marks the beginning of an exciting journey for us.  The letter of Interim Authority we have received will enable Amref to address the high demand for medical and public health training across the continent," said Dr Gitahi.
Dr Gitahi said quality health education is a key enabler to solving the health myriads of challenges that face the African continent.
"Universal Health Care will only be attained if we have adequate and well-motivated health workers. Attainment of Sustainable Development Goal Number 3 on Good Health and Wellbeing will be a distant dream unless the severe shortage of health workers is addressed," he added.
The university will offer training in unique health disciplines such as Rehabilitation Medicine, Leadership, Management and Governance in health, among others.
AMIU is also expected to undertake high level heath systems research for policy formulation and improved practice and act as a hub of scholarship dedicated to community and public health in sub-Saharan Africa. The university will further promote application of relevant and innovative teaching and learning approaches in providing medical education and training.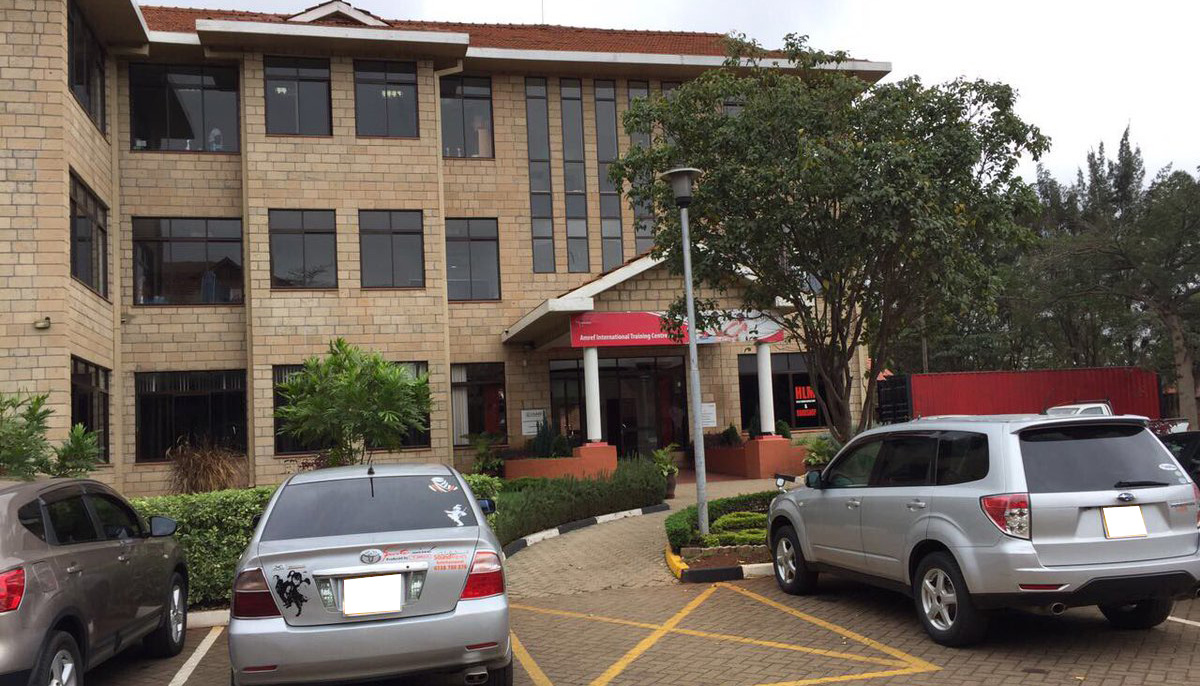 "In order to achieve improved healthcare and awareness of disease prevention, the continent needs to fill the health workforce gap through innovative training and deploying highly skilled practitioners," said Amref's Director of Training, Dr Peter Ngatia.
The initial seat of AMIU is on Langata Road in Nairobi, at the current location of Amref International Training Centre.
Amref Health Africa is headquartered in Nairobi and is currently implementing projects that reach people in more than 30 countries across Africa, benefiting hundreds of  mainly  rural  and marginalised communities. This year alone its programmes have reached over 10 million people in Africa.