Amref Health Africa is pleased to announce the appointment of Wanjiku Kamau as the Executive Director of the Advocacy Accelerator.
The Advocacy Accelerator is an exciting new platform designed to harness the full potential and impact of health advocacy in Kenya and beyond. The Accelerator provides in-person and online platforms for advocates, donors and technical assistance providers.
Wanjiku brings with her a wealth of experience in policy and advocacy. Born and raised in Nairobi, Wanjiku has always had a strong interest in social justice and in building progressive social movements. She is a passionate campaigner and advocacy strategist with over 22 years of experience in changing government policies and practices in the interest of the most vulnerable people in society.
HIV/AIDS has been an issue close to Wanjiku's heart and she has dedicated much of her professional life working to end AIDS. She joins the Advocacy Accelerator at Amref Health Africa from the International HIV/AIDS Alliance where she has been the Policy & Advocacy Lead for a Dutch-funded programme called the Partnership to Inspire, Transform and Connect the HIV Response (PITCH). The programme aims to build a cadre of strong, effective sexual reproductive health and rights (SRHR) advocates across five African countries including Kenya.
While working with the International AIDS Vaccine Initiative (IAVI), and with the International Partnership for Microbicides (IPM), Wanjiku designed and delivered successful advocacy strategies that contributed to increased political support for research into new HIV prevention tools in Kenya and other African countries. She was instrumental in mobilising advocates nationally to foster support of Kenyan scientists to take up research and development of new women-controlled HIV preventive tools known as vaginal microbicides.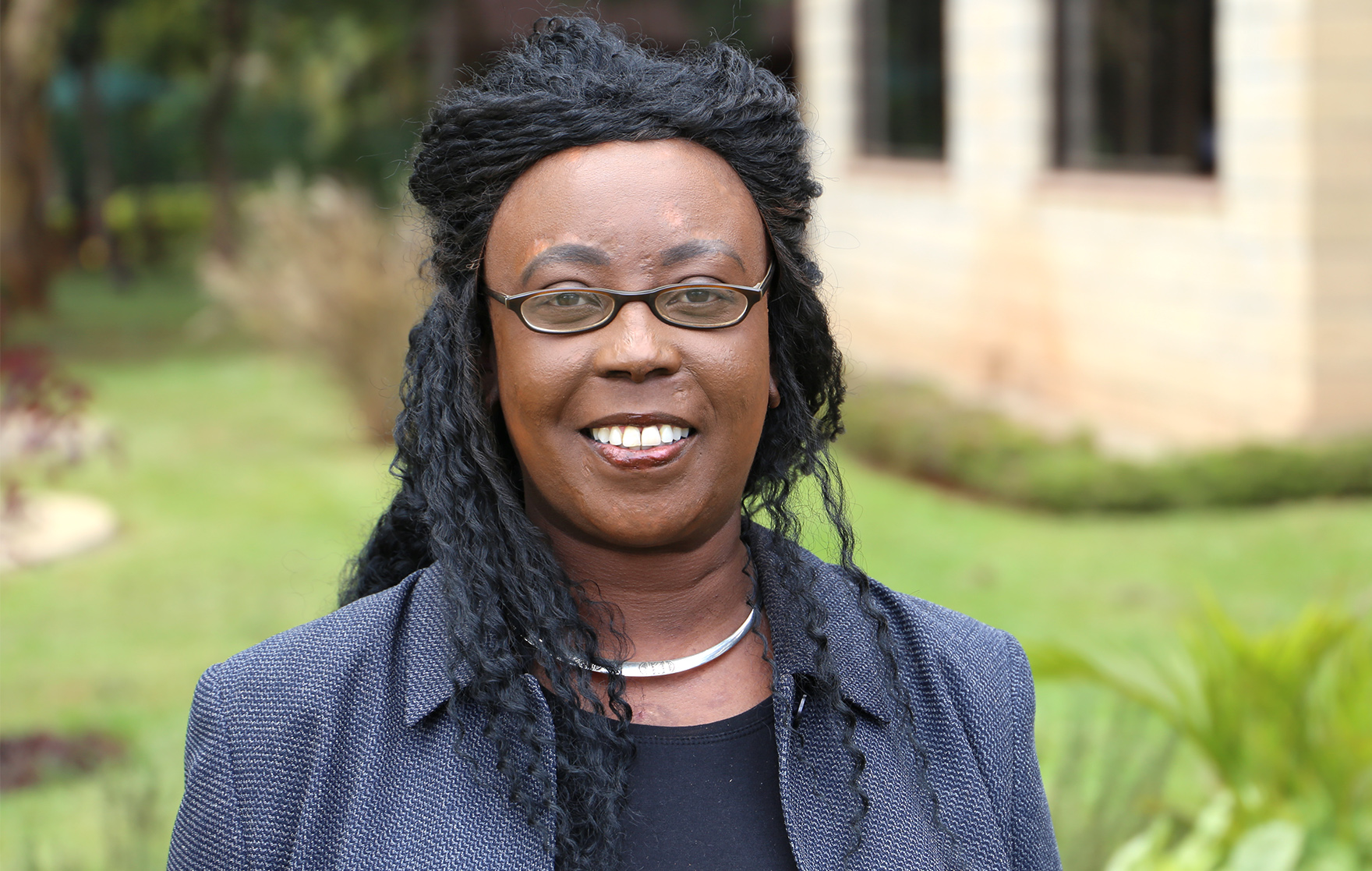 "I am extremely excited to lead the Advocacy Accelerator at such an opportune time in the history of our continent and our country, said Wanjiku. "I have a big and bold vision for the Advocacy Accelerator and relish the opportunity to fully realise its potential to catalyse the much needed social change. My team and I will work towards building it into the go-to platform for advocates wherever they are in Africa and beyond".
As a civil society leader she has worked with a number of civil society health coalitions in the Eastern Africa region to increase investments in health from governments in Kenya, Tanzania, Uganda, Ethiopia and Zimbabwe among others. Wanjiku spent time in Brussels where she established the Stop AIDS Alliance and during that time she was at the fore-front of advocacy targeting European governments to establish and finance the Global Fund to Fight AIDS, TB and Malaria. Wanjiku is the Co-Chair of the African Think-Tank on HIV and Social Justice.
Wanjiku studied in Canada where she pursued undergraduate studies in Women Studies and International Development at McMaster University (Canada) and in the UK where she earned a Master of Science degree in Gender and Health Policy from the University of Bristol (UK).
"Wanjiku brings an exciting combination of local advocacy passion and expertise from the Global South and experience with donors and policymakers from North to this important position. Her leadership and collaborative style will surely benefit the Advocacy Accelerator and the advocates it seeks to benefit. We welcome Wanjiku and look forward to partnering with her in the future!" Rachel Wilson, Founder and Principal of Catalysts for Change, and former Interim Executive Director of the Advocacy Accelerator.
About the Advocacy Accelerator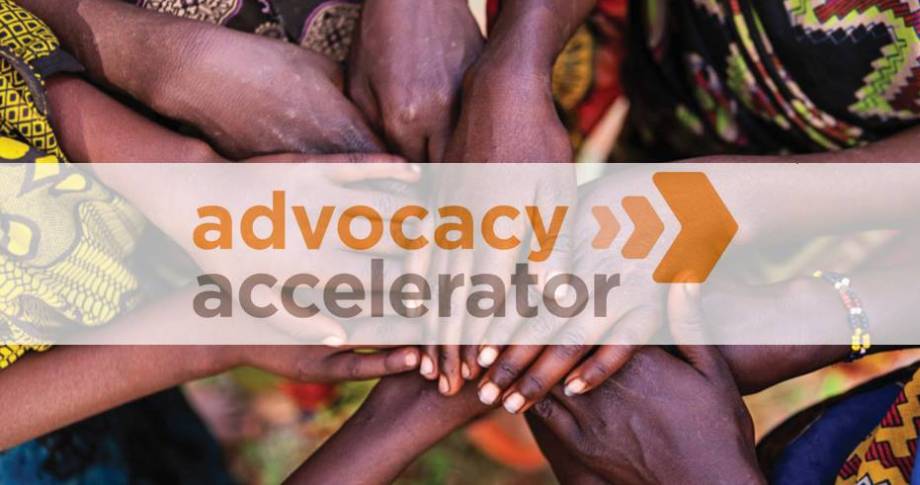 The Advocacy Accelerator has been established to strengthen advocacy capacity, alignment, and impact by providing online and in-person platforms for advocates and their supporters to share evidence, approaches, and expertise. Our vision is a world where strong, coordinated country-based advocacy is a driving force for improvements in health and development.