The Amref Health Africa Virtual Training School has began a resident and comprehensive pre-service nursing and midwifery programme to bridge the gap of skilled human resource for health in Kenya and the region as a whole.
This national programme has been accredited by the Nursing Council of Kenya (NCK) targeting students who have just completed their O-levels.
In the last 12 years the school has been solely upgrading in-service nurses to diploma and degree level. Although this translates to improved quality of service delivery it doesn't impact on the number of caregivers in health facilities.  This formed the basis of the school starting a pre-service programme.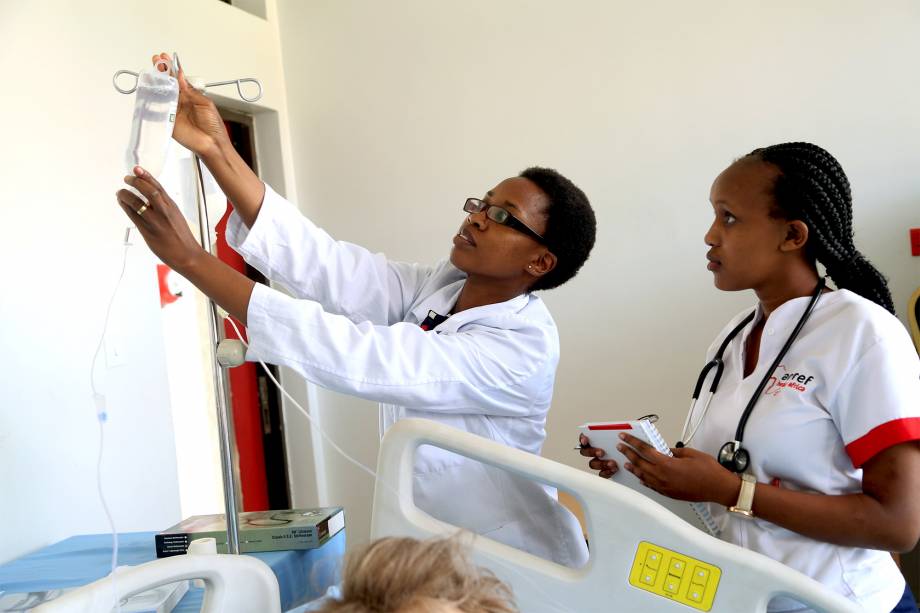 The African continent continues to bear the burden of high maternal mortality among other adverse perinatal outcomes. According to the KDHS report of 2014, in Kenya it is only 65% of women who are able to access skilled care in a context where the ratio of nurses to the general population is 1.3 midwives to 10,000 people which is far below the WHO recommended ratio of 23:10,000 population.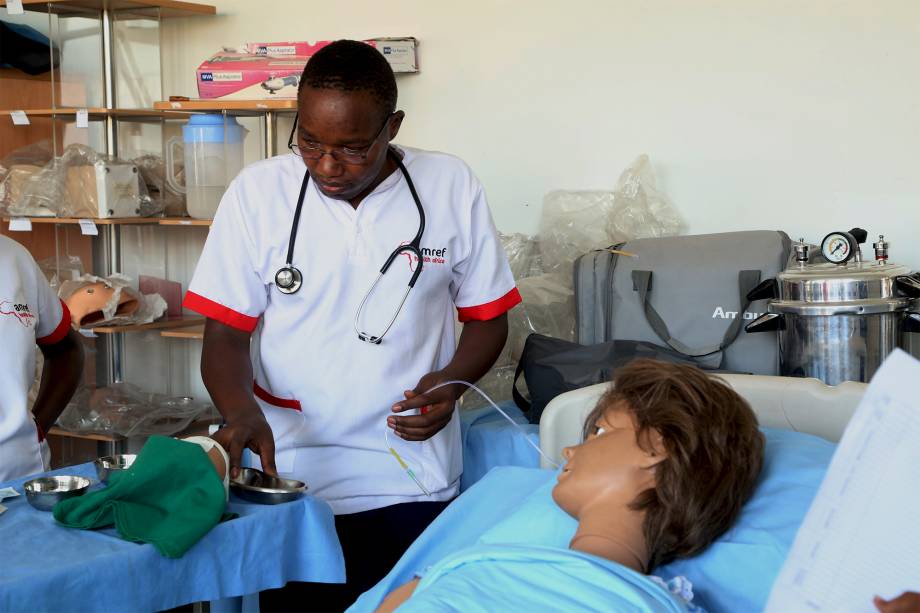 The globe at the moment is estimated to have a shortage of 35 million nurses to provide optimum care to the entire population worldwide. Therefore, the Kenya Registered Community Health Nursing (KRCHN) pre-service programme is geared to increasing the number of   registered nurses and midwives in Kenya and the region.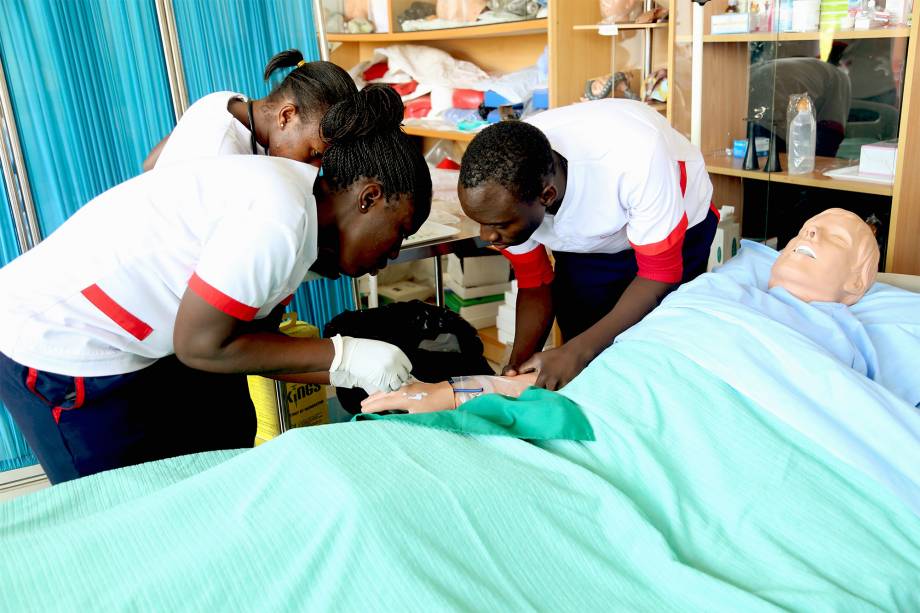 In a nutshell the objectives of the course are to:
i. Increase  the number of registered nurses and midwives in Kenya and the region
ii.Increase access to pre-service training in response to the limited number of students the public medical collages in Kenya are able to admit.
iii. Improve the quality of health services being offered in all levels of the health system in Kenya.
iv.Test integration of electronic training solutions in pre-service training of registered nurses and midwives in Kenya.
v. Cascade the emerging best practices to other schools that train registered nurses and midwives in the region.